I know You and You Know Me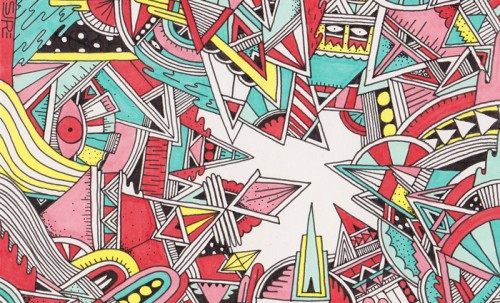 "I know you and you know me." The words of a nine year old boy to his yoga teacher capture the spirit of the work in this issue of The Reader. Whether through the loving gaze of a mother as she watches her world-famous son energize his audience, or a father whose absence comes to define his relationship with his children, these pieces all touch upon a familial chord.
A yoga instructor shares what it's like to teach a child who has autism. A poet responds to the tragedy at Sandy Hook Elementary.
Kameelah Janaan Rasheed sits down for an interview with the perennially talented Ocean Vuong, a poet whose name will undoubtedly stand among the greats of our time. They discuss poetry, buddhism, and what it's like to be the only person in your family who can read and write.
Nicole Callihan debuts the Notes from the Classroom section with a series of vignettes on what is gained and what is lost in the act of teaching.
It is all punctuated by the beautifully detailed illustration work of Sophie Roach.
As in every issue, accompanying select pieces are lesson plans, written by Caits Meissner, that will allow teachers and educators to facilitate lessons using the writing.
We hope you enjoy. And if you do, please spread the word!
– Tishon Woolcock, Founder and Creative Director of Well&Often
Previous
Next