The Letter All Your Friends Have Written You Book Release Party
January 29th, 2012
Join us this Tuesday, January 31, 2012, at Housing Works Bookstore Cafe!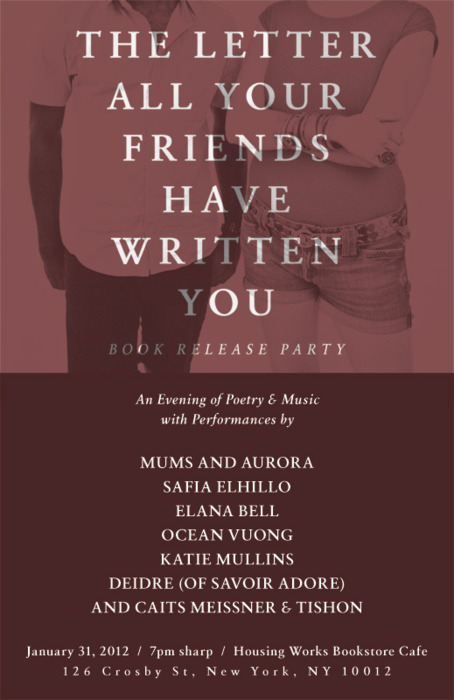 A night of poetry and music to celebrate the publication of The Letter All Your Friends Have Written You, the debut poetry collection from Caits Meissner and Tishon.
Also performing: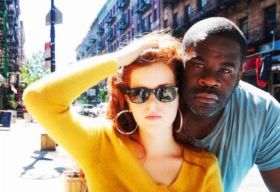 muMs and Aurora: folk music's answer to hip hop. Award-winning poet (you may have seen him on the TV show Oz) and honey-voiced singer create a beautiful, moving combination of poem and song.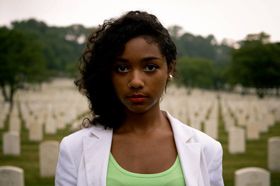 Safia Elhillo: A young, inspired Sudanese poet. Member of the NYU slam team and the 7th ranked woman slam poet in the world.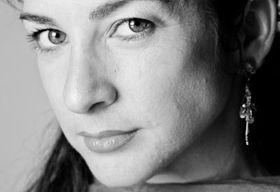 Elana Bell: Magical poet Elana Bell is the writer-in-residence at the Bronx Academy of Letters. Her manuscript, Eyes, Stones, was selected by Fanny Howe as the winner of the 2011 Walt Whitman Award, and will be published by Louisiana State University Press in 2012.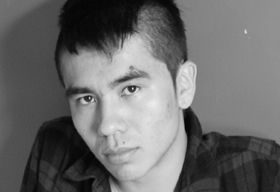 Ocean Vuong: Author of the chapbook Burnings, Ocean was a semi-finalist for the 2011 Crab Orchard Series First Book Award. He is also the recipient of an Academy of American Poets award, the Connecticut Poetry Society's Al Savard Award, as well as four Pushcart Prize nominations.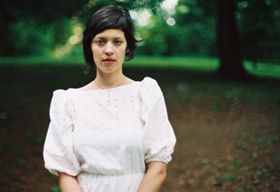 Katie Mullins weaves folk, experimental and classical influences into her distinctive original songs. Her debut album, Pastoral, is a collection of love songs written about and within Berlin and New York.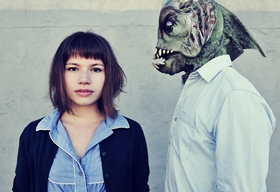 Deidre (of Savoir Adore): One half of Brooklyn-based Savoir Adore, the self-coined "fantasy rock" duo, signed to the Cantora label — home of the likeminded neo-psychedelic group MGMT– Deidre joins us with acoustic versions of her own work!